Our Services
---
Our office is proud to offer the following services to our patients: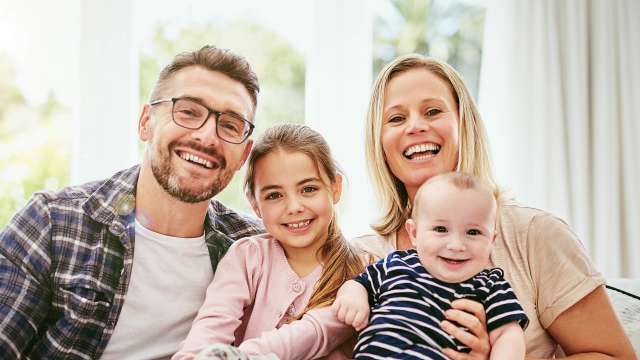 Family Dentistry
From pediatric care for your children to specialized care for seniors, our experienced team brings a full scale of family dentistry services to the table. Oral hygiene and cleaning, metal-free fillings, extractions, sealants, and treatment for dental problems and pain are all available. At Roth Family Dentistry, we create a comprehensive plan of treatment for every patient.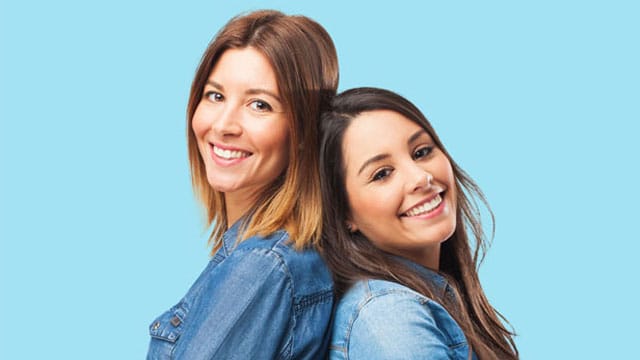 Cosmetic Dentistry
You want to love the way your teeth look, don't you? We all do. And with cosmetic dentistry services at Roth Family Dentistry, you can have that! Cosmetic dentistry services can make your teeth whiter, straighter and more beautiful than they have ever been. If your teeth have been damaged, chipped, cracked or stained, you may be a good candidate for cosmetic dentistry services. Call us today!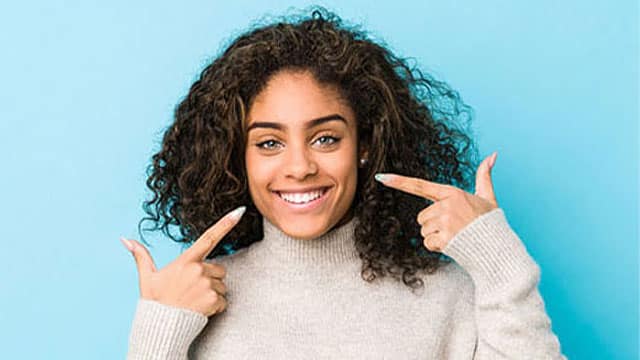 Preventative Dentistry
Going to the dentist is a ritual that pays off. Seeing the dentist for a teeth cleaning and examination can help prevent problems like gingivitis and gum disease. At Roth Family Dentistry, we encourage all of our patients to see our dentists on a regular basis, to prevent painful and expensive dental problems. See the dentist every six months, or as often as recommended by your dental professional. We also recommend that our patients see the dentist when they're displaying symptoms or problems.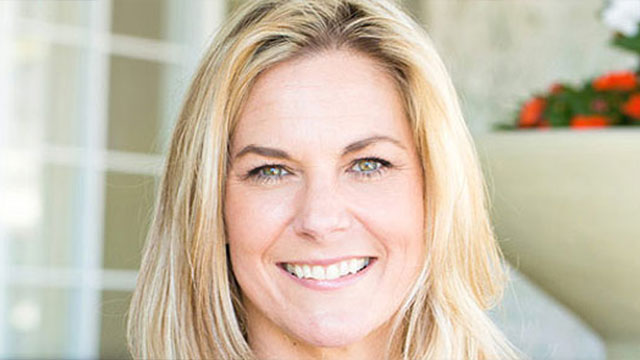 Restorative Dentistry
Restorations are a specialized branch of dentistry where dentists rebuild the original structure of your mouth. The goal is always to maintain as much of your natural configuration as possible. There are a variety of tactics that we may use to restore your mouth. While restorative treatments can seem daunting for many people, they're the best way to improve your oral health. The longer a dental issue continues, the more likely it is that the problem will lead to anything from tooth loss to oral cancer.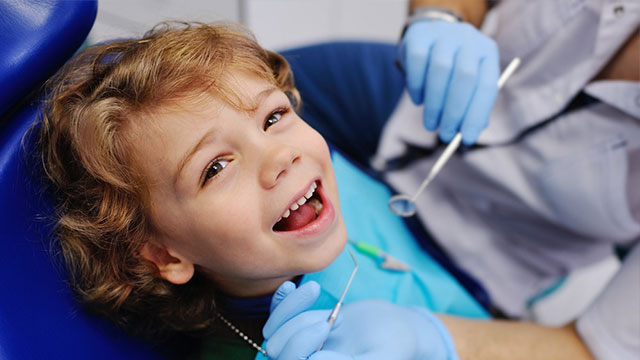 Dentistry For Children
No two children have exactly the same oral health concerns. We treat each child as an individual. From the time of their very first visit, we build a comprehensive plan that addresses the concerns that affect your child's overall oral health. We listen to your feedback and answer them openly, while keeping you informed of changes in your child's dental development. We are committed to friendly, high-quality dental care for every member of the family.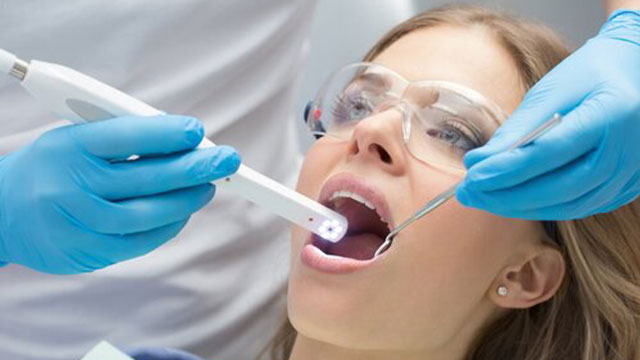 Our Technology
Technology is constantly changing, but our commitment to providing you with the best service possible has not. We take pride in providing our patients with state of the art technology including Intraoral Camera, CEREC Primescan, and Digital X-Rays. Roth Family Dentistry strives to stay up to date on the newest technology available to enhance your comfort level and optimize your experience with us. Patients from Canton and surrounding communities have trusted us for over 17 years to deliver top of the line service.