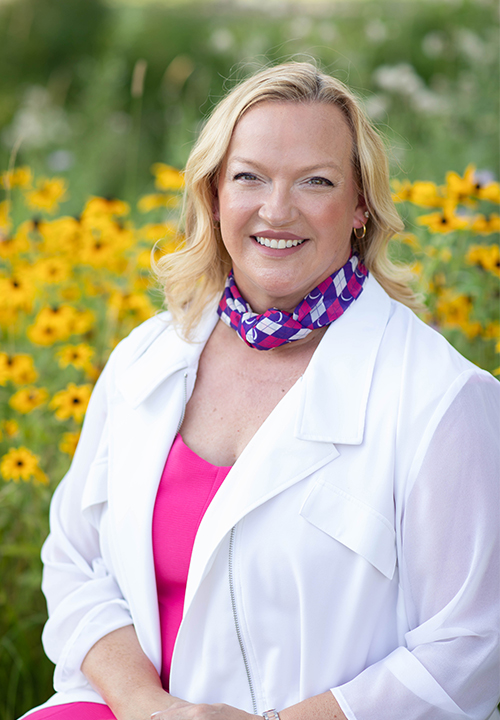 Dr. Kelly Roth
Dr. Kelly Roth is a Stark County native, having graduated from Lake High School. She attended Westminster College before going to dental school at The Ohio State University. After graduating from OSU in 1997, Dr. Kelly practiced in Columbus for three years before returning to Stark County in 2000. Dr. Kelly loves the art of dentistry and treasures the opportunity to create and improve smiles.
Dr. Kelly is married to The Reverend Dr. Bruce and have three adult children. Be sure to check out their photos when you visit the office!
"We apply the latest technology to help you achieve the smile of your dreams…and we will help you keep it! We would love to see your smile today!"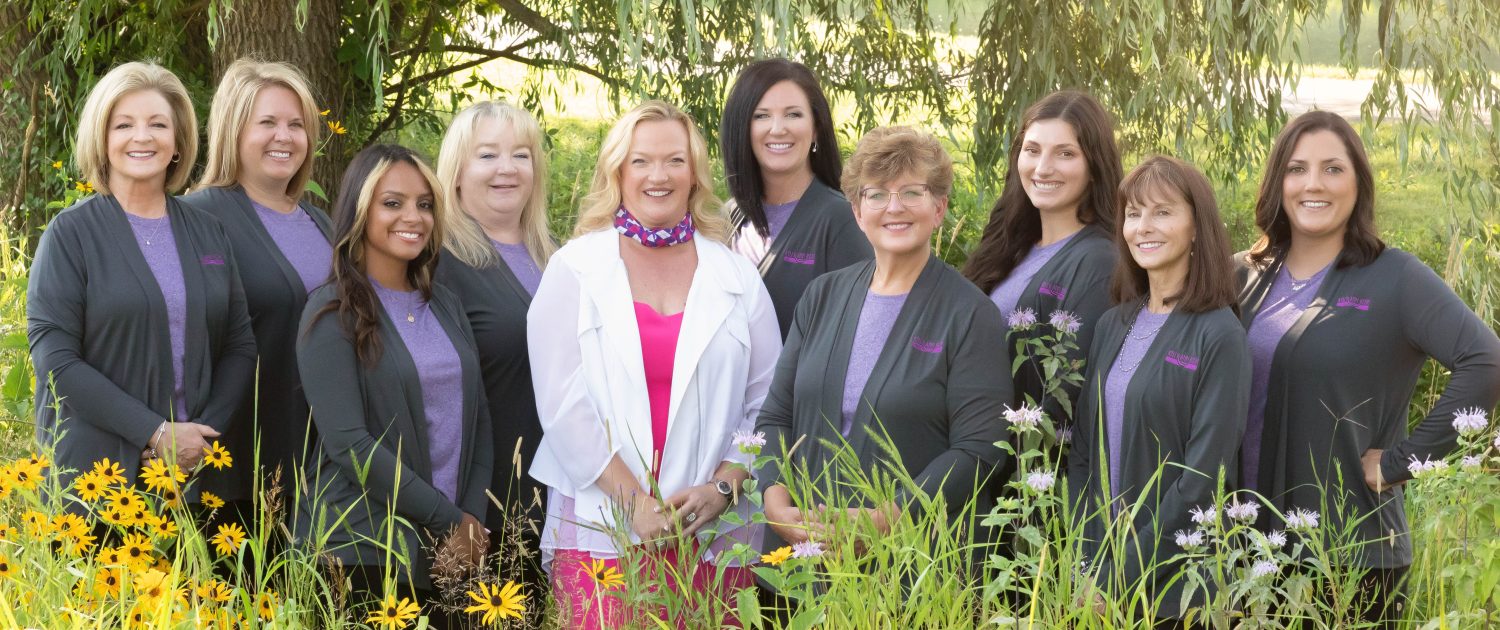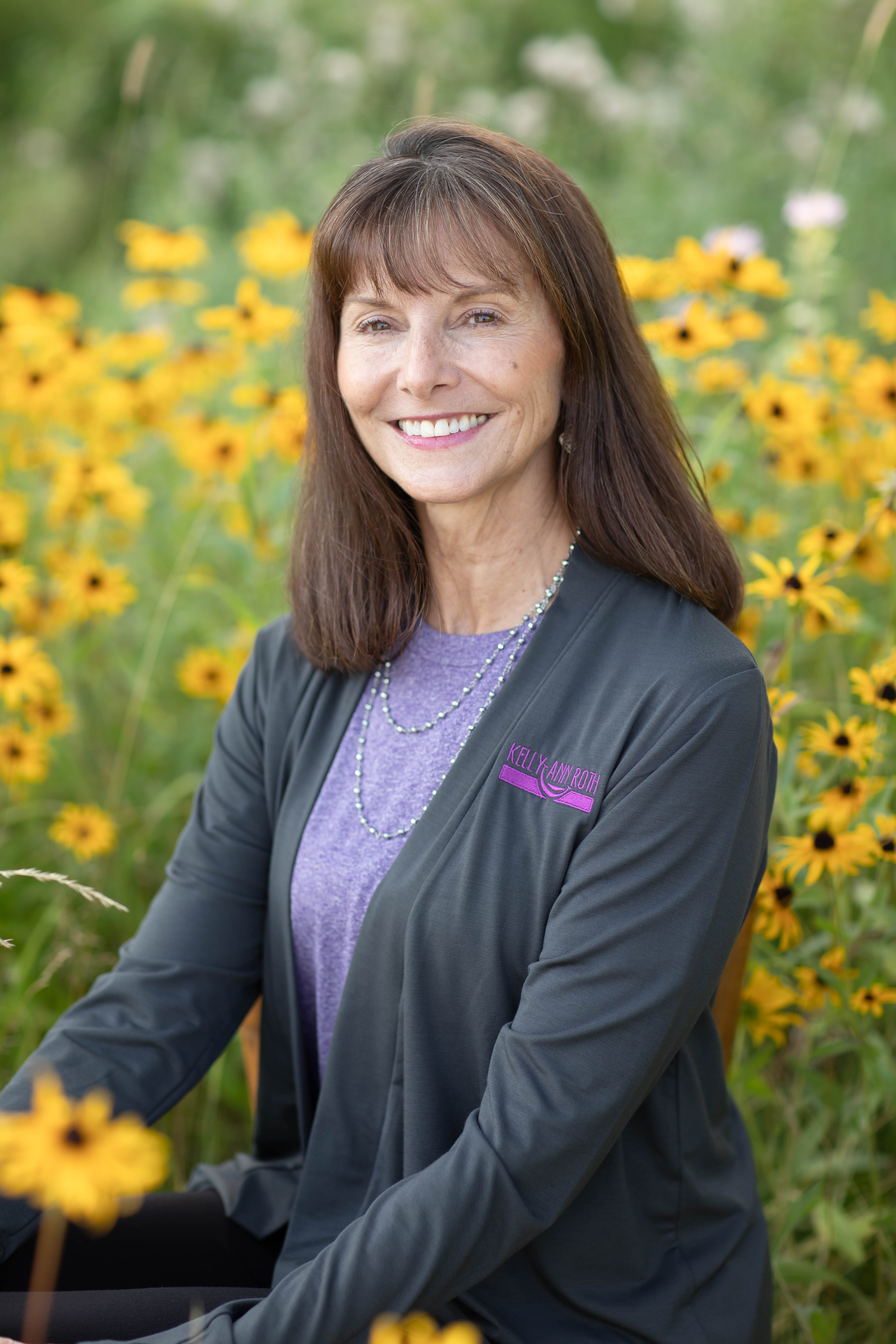 Julia Blair, EFDA
Julia lives with her husband in their dream log home on 5 acres of land. They have 2 adult children: two sons and a daughter-in-law. Julia enjoys socializing with family and friends, caring for her vegetable garden, and being involved at church. Her free time activities include hiking, biking, and scrapbooking. She is an Expanded Function Dental Assistant that joined the practice in 2013.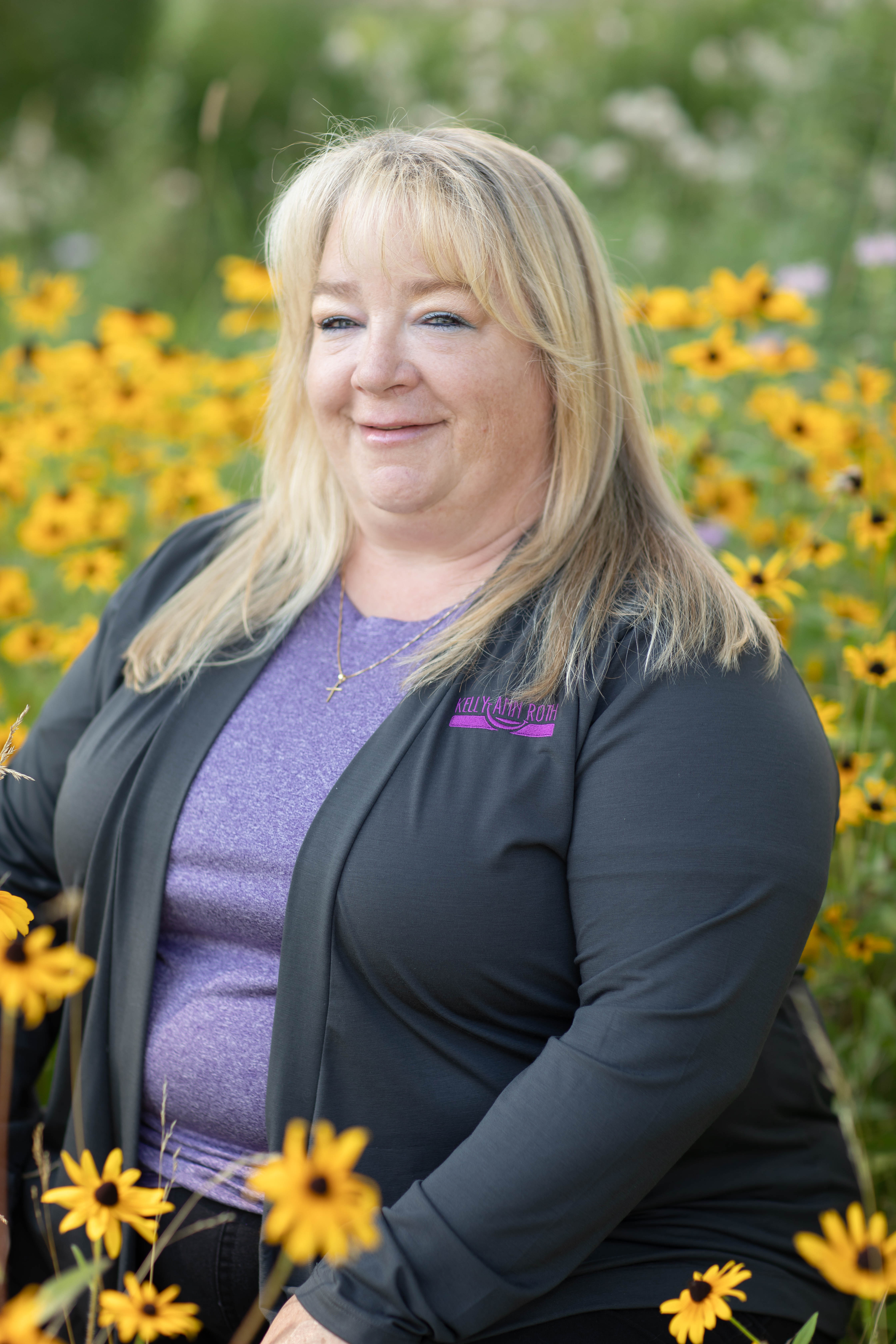 Jackie Herman, EFDA
Jackie started working in dentistry in high school. After 15 years in the dental field, she decided to expand her skills and attended Case Western Reserve University to become an Expanded Function Dental Auxiliary. Jackie absolutely loves her career and takes pride in making smiles perfect. She joined the practice in 2011. Jackie has two grown children, Liz and Mark. In her free time, she enjoys spending time with friends and family, biking, and gardening.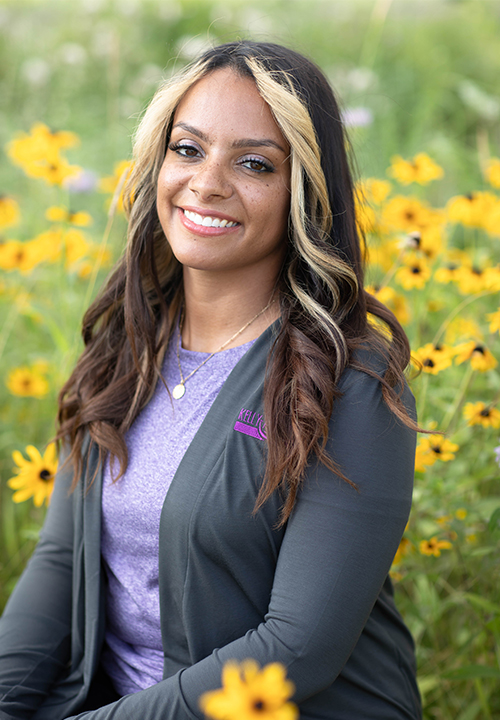 DiAutri Gibson, Dental Assistant
DiAutri "Dee" joined Roth Family Dentistry in 2020 after graduating Stark State University for Dental Assisting. She loves getting to know patients and helping them feel comfortable here at the office. DiAutri has a large family with her Fiance', three boys and three girls. In her free time, DiAutri enjoys watching her boys play baseball, caring for her houseplants, being outdoors, and vacationing with her family.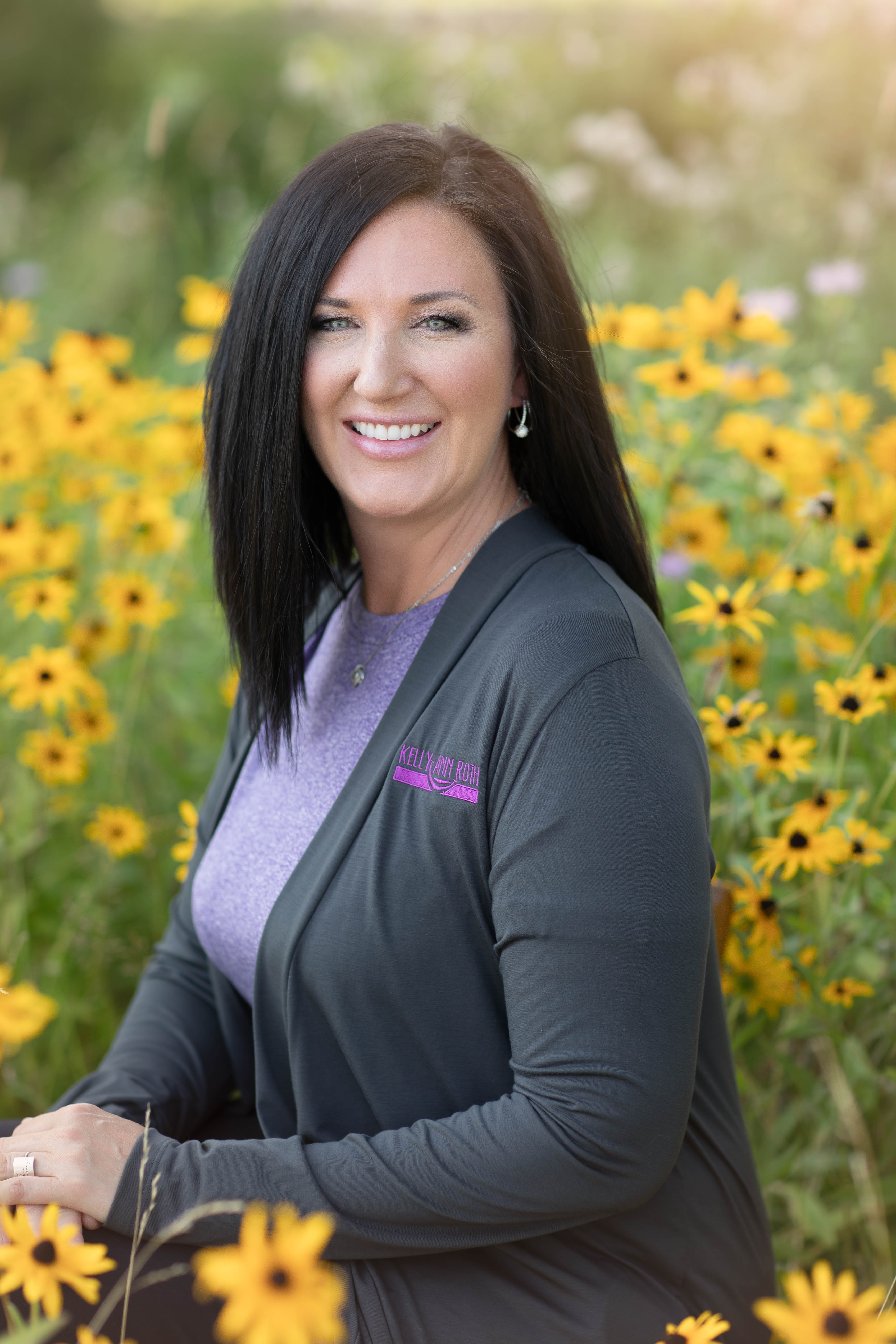 Christy Crihfield, Dental Hygienist
Christy started her career in 2000 as a dental assistant. She furthered her career and graduated from the Stark State Dental Hygiene program in 2007. In her free time, Christy enjoys spending time with her two daughters Carlea and Maci and her fur baby Bagel. She enjoys being outdoors and vacationing anywhere it is warm and sunny.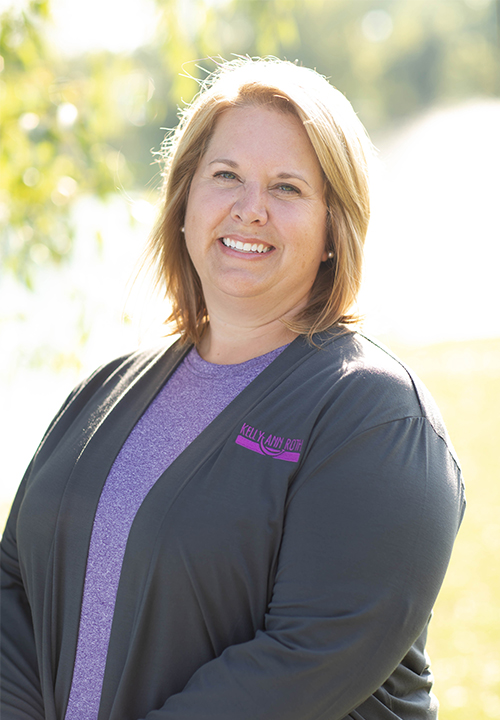 Julie Collins, Dental Hygienist
Julie joined Roth Family Dentistry in 2015. She has been working in dentistry for 25 years, both as an orthodontic assistant and hygienist. Julie is married and has two daughters. For fun, Julie likes to cook and bake. She enjoys watching her girls play golf, soccer, and swim. She also loves to spend time at the lake, kayaking and boating.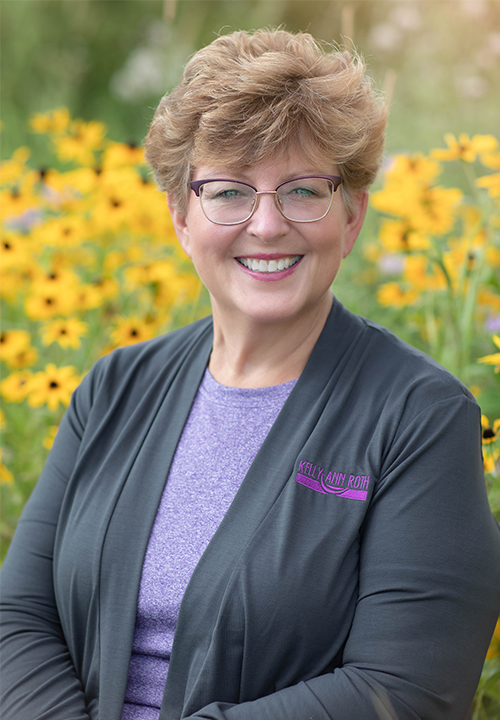 Cherie Shoaf, Administration
Cherie has been our Financial Benefit Coordinator since 2012. Prior to working on our team, Cherie worked for Aetna Insurance for 22 years, bringing a wealth of information and expertise to her position. Outside of the office, Cherie spends time with her husband, Jim, and her two grown children, Cory and Emily. Cherie's prized possessions are her two grandchildren Parker and Holland and her dogs Toby, Lucy, and Ely.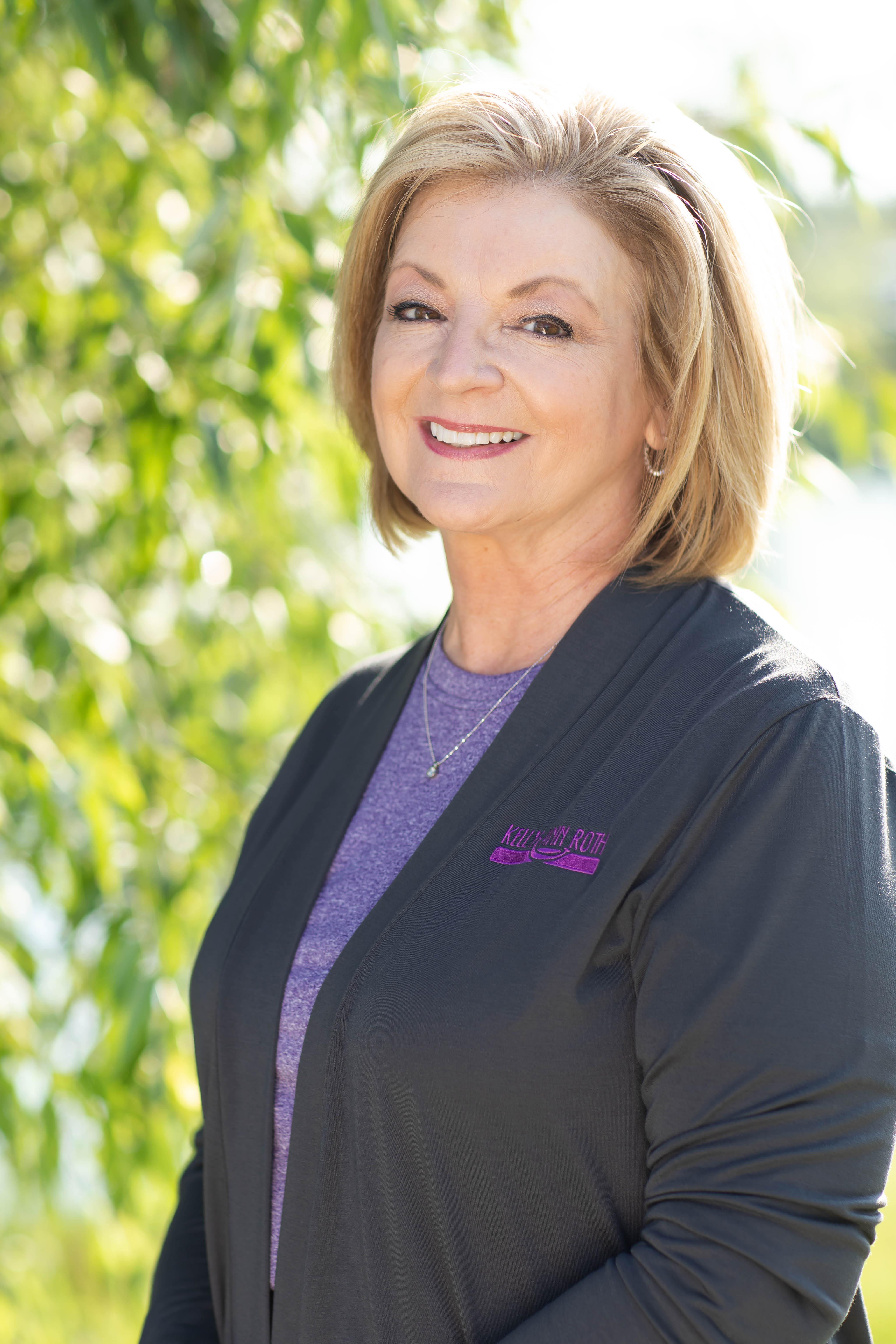 Vivian Baier Administration
Vivian joined the practice in April with over 20 years in the dental field. She is married and has 1 adult son and daughter-in-law. Her happy place is in North Carolina with her 2 granddaughters. She loves her family farm, vegetable gardening, canning, and spending time with family.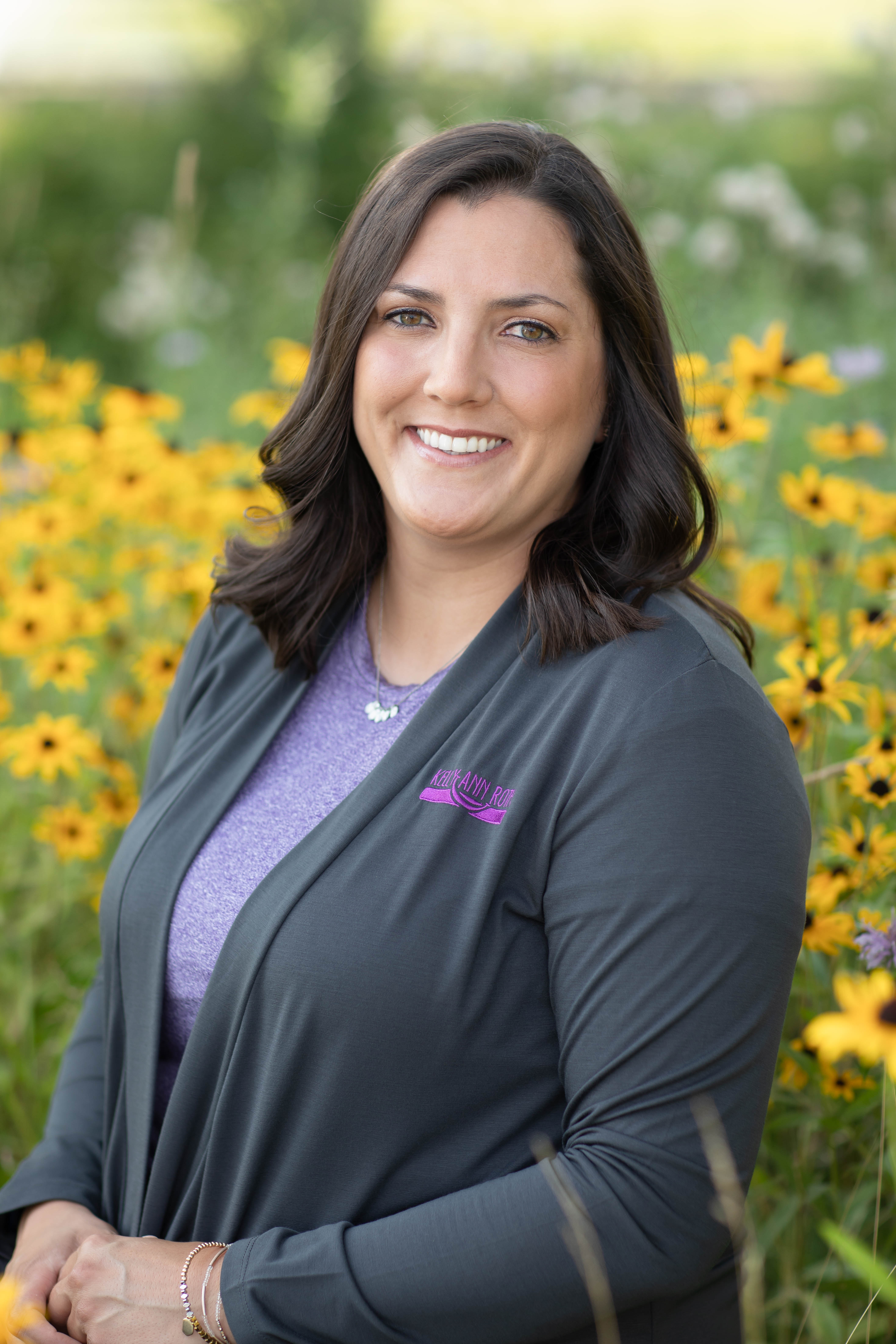 Emily Schuman Dental Hygienist
Emily joined the practice in 2021. She is a 2014 graduate of West Liberty University and is a GlenOak High School graduate. She enjoys working on home improvement projects with her husband and enjoying the outdoors. Emily and her husband like boating in the summer and spoiling their 3 dogs.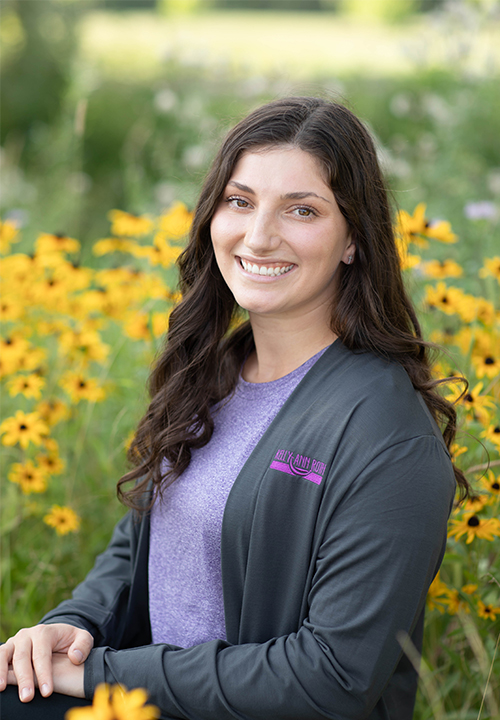 Sophia Bernard
Sophia is a graduate of Jackson High School and Ohio University.  She was an outstanding Softball Player for the Bobcats. Sophia will be attending Dental School in the Spring.